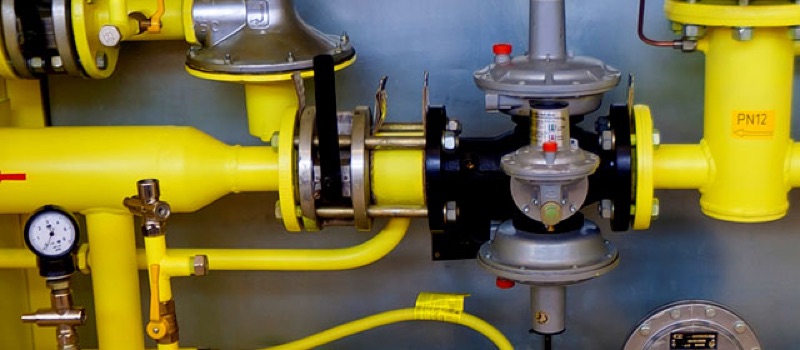 Various gas testing needs to be carried out regularly to ensure your commercial gas system is operating safely and efficiently, in line with gas safety regulations. Whatever your premises, our gas safe and highly skilled engineers keep your gas system functioning correctly.
From tightness testing and strength testing to purging gas pipework, our directly employed gas engineers meet the highest industry standards. Our team can carry out a full survey of your pipe work to understand the installation, and provide you with CAD drawings of your current installation if you require it.
What are your requirements for commercial gas testing?
To find out more about your obligations for gas testing and how Sayes can help keep your commercial gas system safe and compliant, call us now or contact us.